Our Coaches
Karla's passion for figure skating began when she stepped on the ice at age 4! Growing up in Auckland and skating for Auckland Ice Figure Skating Club, she gained over 10 years of competitive skating experience, during which she was a regional and national level skater. Her coaching goal is to help students of all ages, not just learn to skate, but develop a love and understanding of how our bodies perform the amazing feats that ice-skating has to offer and help achieve their skating goals.
Camilla is from Sweden and first started skating at the age of 4, then started competing nationally and internationally from the age of seven. She has over 10 years of coaching experience and joins us after touring professionally in ice shows and more recently coaching competitive singles and synchronized skating in Beijing and Hong Kong.
Megan has been skating since she was a child, skating for the Sydney figure skating club in Australia. Megan moved to NZ to have a family and started skating again in Wellington.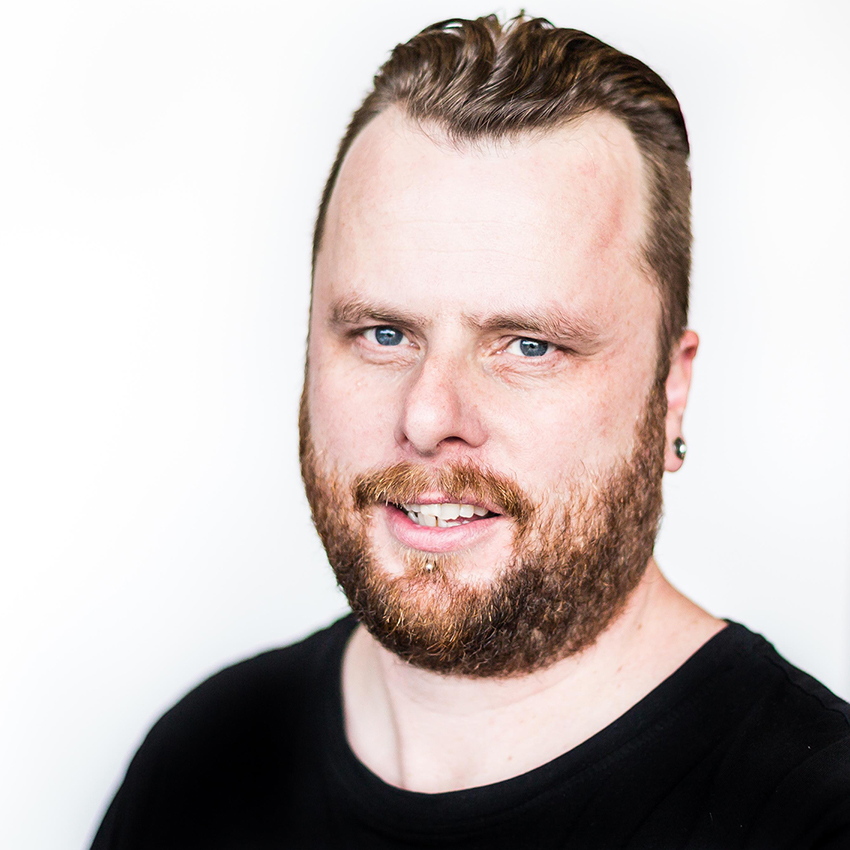 Russ comes to us as a convert from the world of inline skating, which he first started in 2003. He was certified as an ICP Level 1 inline skate instructor in 2005, and taught adult beginner inline skating at Kilbirnie Rec Centre for 6 years. On discovering Wellington had an ice rink, he made the switch to ice at the end of 2020 and has never looked back. He loves helping people progress their skating goals, and seeing their enjoyment as they move from tentative first steps to confident skating.
Morgan has been figure skating since 2020 and has worked with WFSC as a Coach and Assistant Coach since 2022. She teaches beginner through to intermediate skaters and has a focus on strengthening basics and building confidence on the ice.
Elle discovered inline skating as a child in London, took up recreational ice skating for her Duke of Edinburgh awards, and inline hockey as a young adult – representing her university in the sport.
She quickly fell in love with figure skating in Wellington late 2020, and since 2022 has worked with WFSC as a Coach and Assistant Coach, teaching beginner through to intermediate skaters. Focusing on skating fundamentals to build skaters' confidence and enjoyment on ice, she enjoys seeing people progress, take pride in what they achieve and learn how skating can benefit physical and mental wellbeing.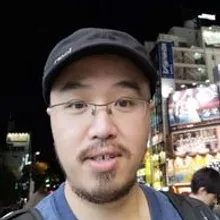 Zark began skating as a child on inline skates and first tried ice skating when he was in Hong Kong back in 1997. He plays ice hockey and has been coaching the beginner classes since the ice rink was built in Wellington. His focus is on teaching the fundamentals of basic skating and breaking it down so students can move into Recreational, Freestyle, Figure Skating or Ice Hockey. He enjoys helping students and watching them advance in their chosen skating style. A number of our figure skaters owe their start to their first lessons with Zark, as well as some national-level competitive ice hockey players.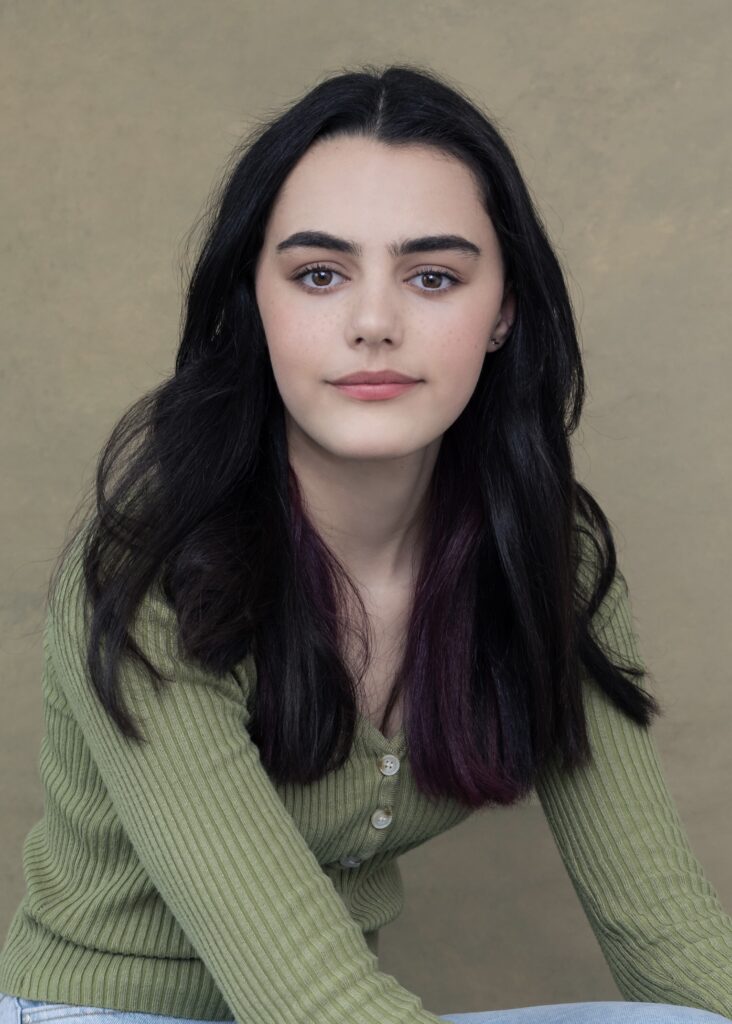 Rhiannon started ice figure skating in 2021 and it is now one of her biggest passions. She has worked with WFSC as a Coach and Assistant Coach since 2022. She teaches beginner through to intermediate level and enjoys helping people learn their skating craft and develop their love of the sport.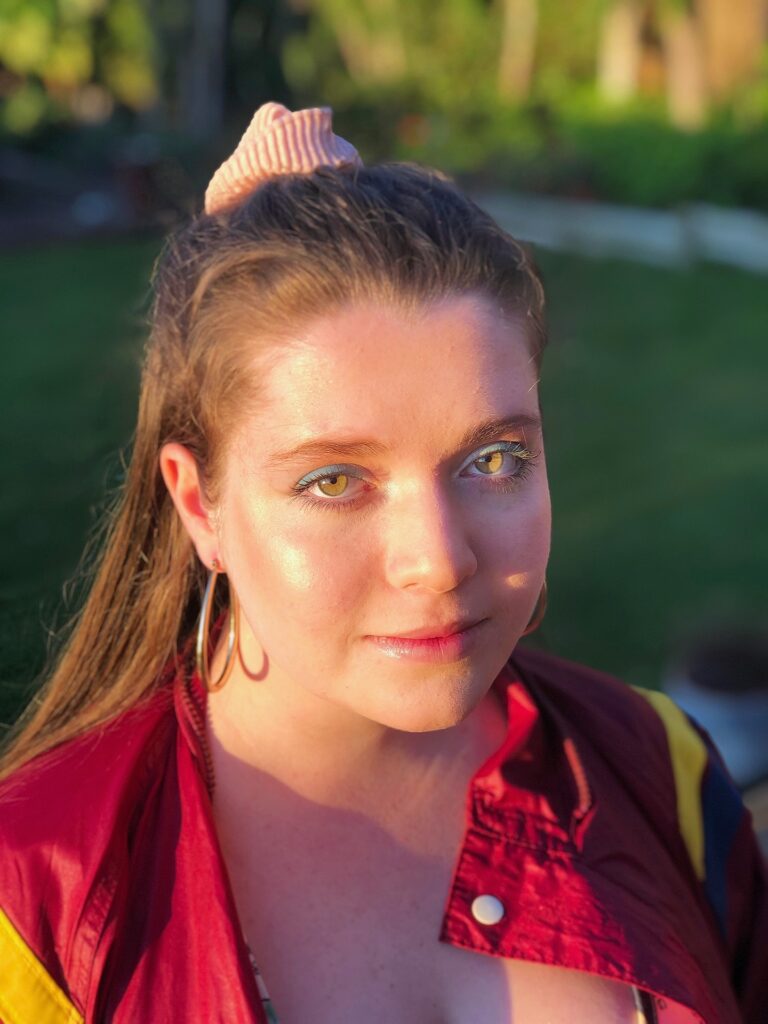 The heat of the Bolivian jungle was the inspiration for Hannah take up ice skating when she returned
home to New Zealand. Her first lessons were with Zark in 2018 at the tiny square rink in Petone. Hannah
loves ice skating, and finds true joy in the freedom of flying across the ice. She loves sharing this
passion with anyone who has the courage to clip on or lace up some skates.