WFSC Branded Apparel
We have a range of WFSC branded hoodies, sweatshirts, t-shirts, leggings, trackpants, jackets, caps and a duffle bag available to order now.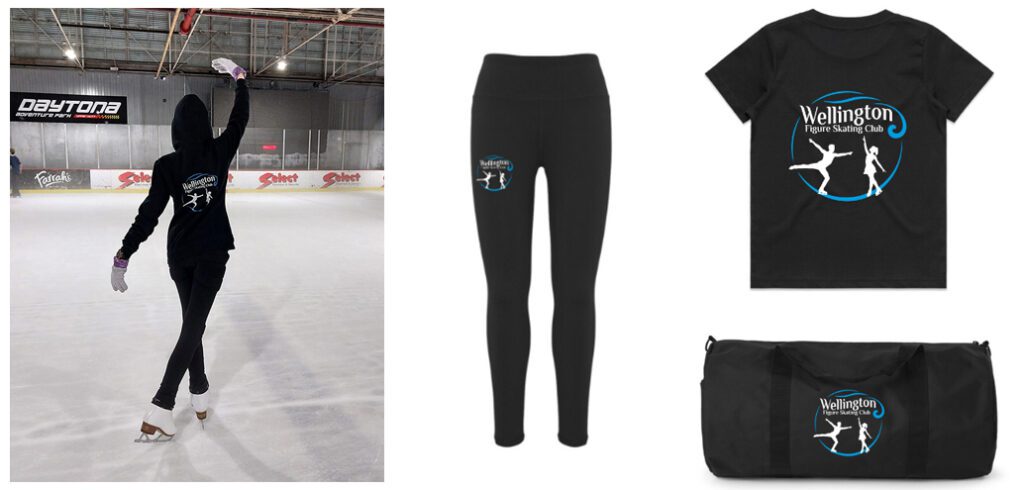 Orders and payments are all handled by the printers. You're purchasing at your own risk through a third-party supplier. Any delivery or quality issues will need to be taken up directly with the supplier (Digitees) – WFSC has no control over these.
Garments are printed using DTG (direct to garment) for cotton fabrics or DTF (direct to film) for synthetic fabrics. With DTG printing the ink is applied directly to the fabric and is absorbed by the fibres. On close inspection you will notice the grain of the fabric through the print, but this is not noticeable from a short distance away.